Adult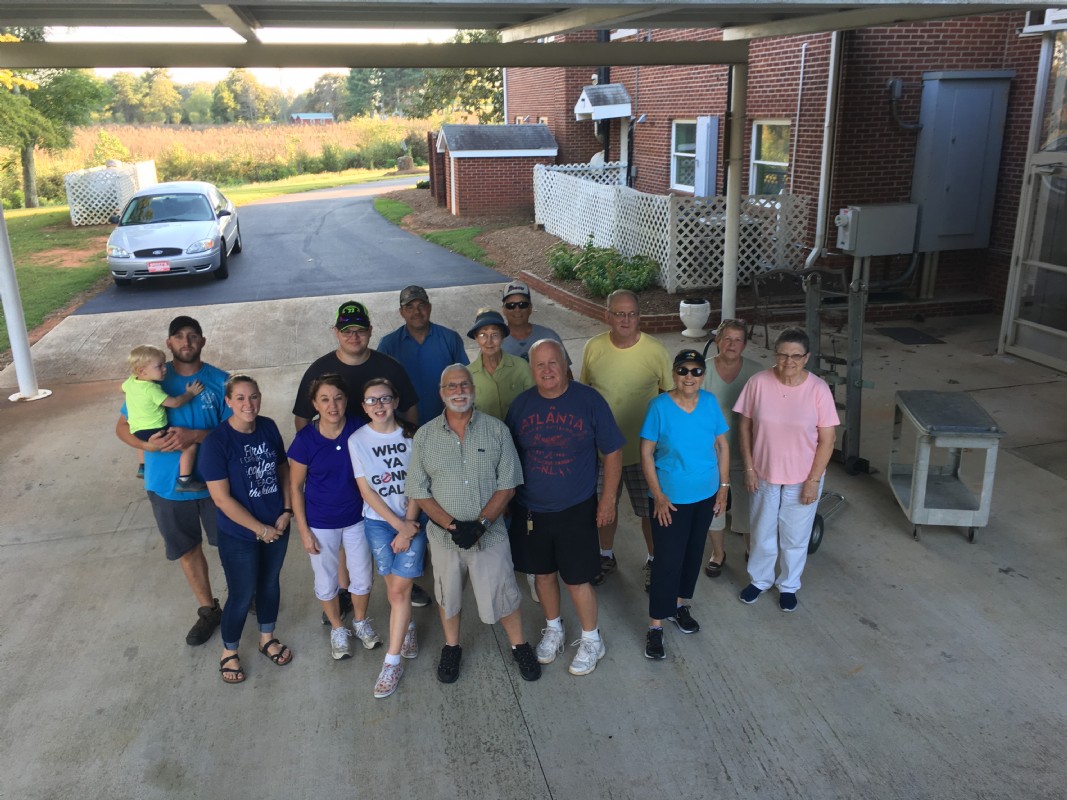 SUNDAY SCHOOL - All of our adults Sunday School are using the "Gospel Project" curriculum. This will allow our parents and/or grandparents to have a discussion with their families after church since all the children and youth classes use the Gospel Project as well. We encourage you to find a class that best fits your needs. You do not have to be a church member to attend a class.
SENIORS – Several times a year the Senior members of our church will get together for special outings. These have included but not limited to a trip to the mountains to see the fall colors, out to eat followed by a concert. Whatever the adventure is our seniors are up to the challenge.
LADIES NIGHT OUT – Usually on the fourth Tuesday of each month a group of ladies of all ages will get together to enjoy a meal and some wonderful fellowship. This is open to all women in the church and the community. Sometimes they will try out the new restaurant in town or just visit an old favorite. Transportation is provided by the church just call the church office for more information. Husbands are not invited!
C.A.R.E. MINISTRY – On the fourth Wednesday of each month we have our care ministry. On this night we do not have our normal Bible study time but write letters and cards to those in the church who need some encouraging or may be having a special event in their life, birthdays, anniversaries, weddings or an addition to the family.
QUILTING/SEWING GROUP – Almost every Thursday morning at 9:30 am ladies from the church and the surrounding community come together to sew or quilt. This time of fellowship is open to the most experienced seamstress or the beginner.
VAN – If you need a ride to church just call the church office at 828-863-2600. If you must leave a message please leave your name, address and a contact number. Transportation is available for all aes.